FRANK Water Charity Recipe Book - Digital Copy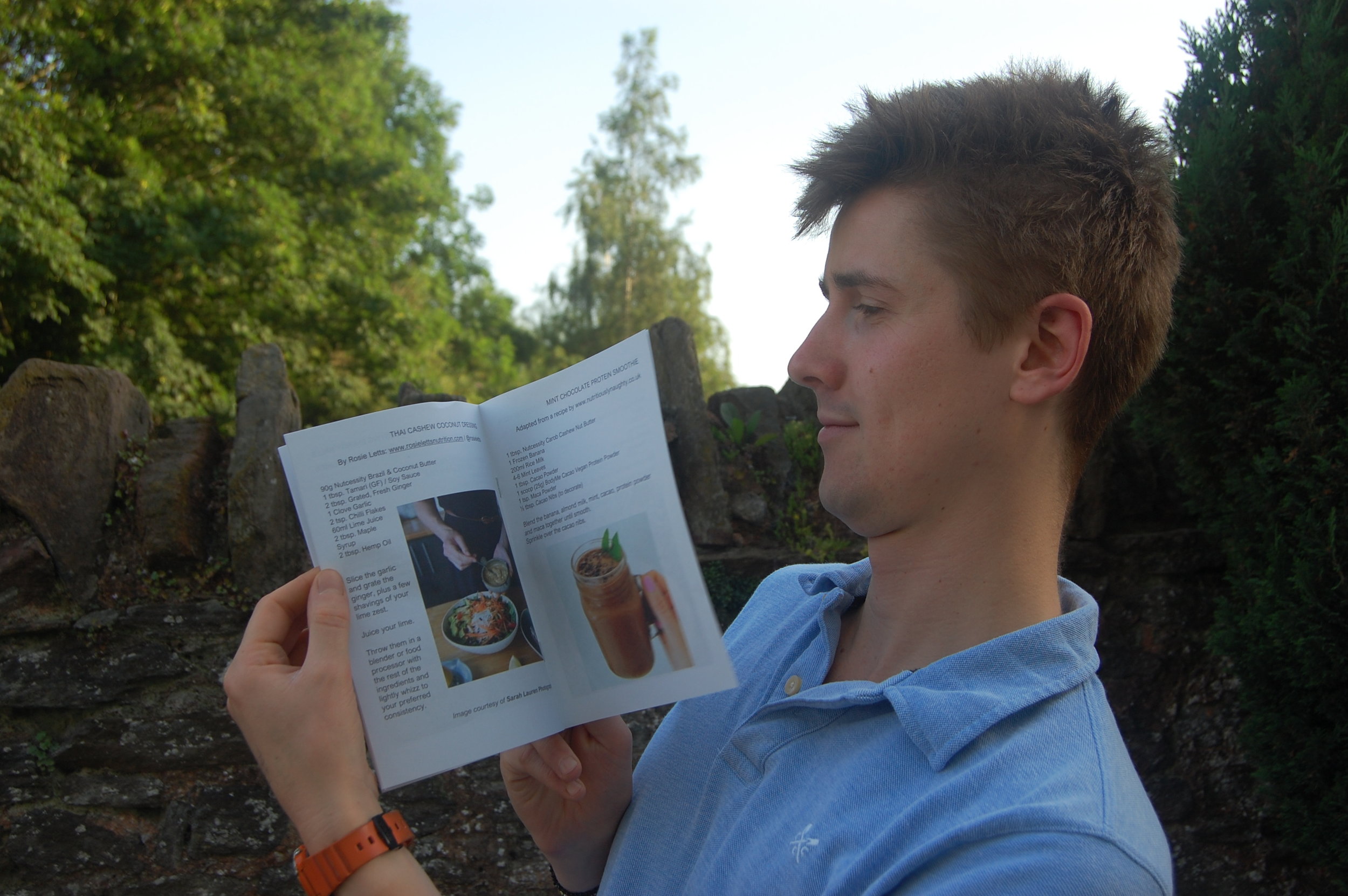 FRANK Water Charity Recipe Book - Digital Copy
A recipe book to help you use all that nut butter! I began working with FRANK Water in May 2019. I currently donate 1% (or at least £300) of my profits to FRANK Water each year. I have 500 hard copies of the recipe book to sell at £5 to raise a minimum of £2,500 for FRANK Water, who provide access to clean, safe water in Indian & Nepalese communities.
The book has 15 recipes, all using nut butter, with help from a few friends in Bristol. ALL the £5 goes to charity; I will transfer the amount you donate straight to my Just Giving page: https://www.justgiving.com/fundraising/frankbook
This recipe book is sponsored by Better Food, BodyMe Protein & Tydi Ltd.
Let's do some fundraising!
Mike